Tom Lehrer's songs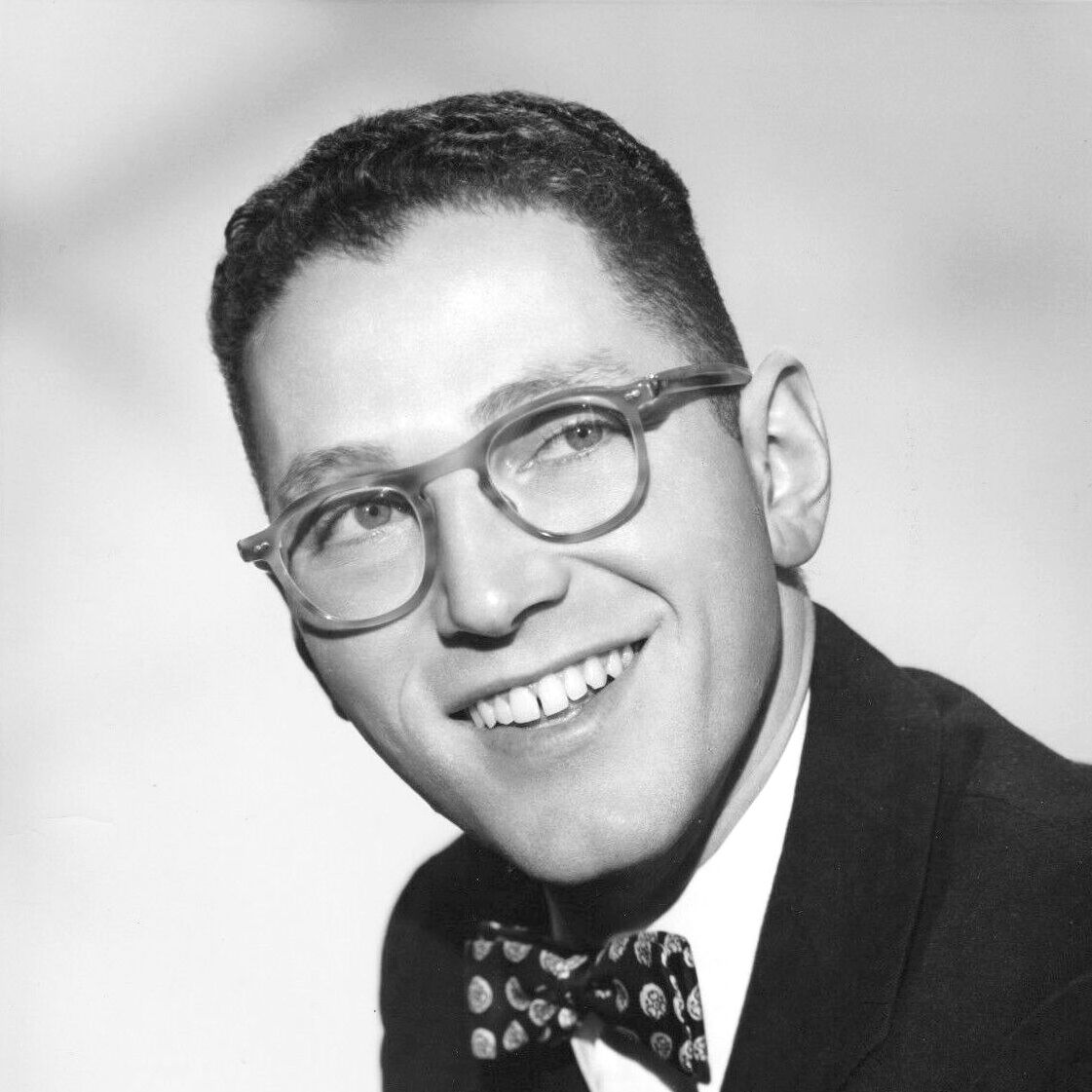 Tom Lehrer
Tom Lehrer has been a favorite of mine since the first time I heard a song of his back in the eighties. I was exhilarated when he announced in 2022 on tomlehrersongs.com that he had put all his songs in the public domain. Specifically, the albums An Evening (wasted) With Tom Lehrer, Revisited, That Was The Year That Was, and The Remains of Tom Lehrer, and the lyrics and sheet music that go with them, are now in the public domain.

On the same site, he also says "This website will be shut down at some date in the not too distant future, so if you want to download anything, don't wait too long". That was the only cue I needed: hereby I provide a copy of all MP3s and PDFs provided on Tom Lehrer's site.

Below you'll find all content, download to your heart's content, and enjoy!
Music available for download
The following content is available for download:

Note: the "fixed metadata" data refers to the MP3 tags I modified; for each file I have added the correct year, the disc number, and the album cover artwork.
---
Jan Joris Vereijken / janjoris@acm.org